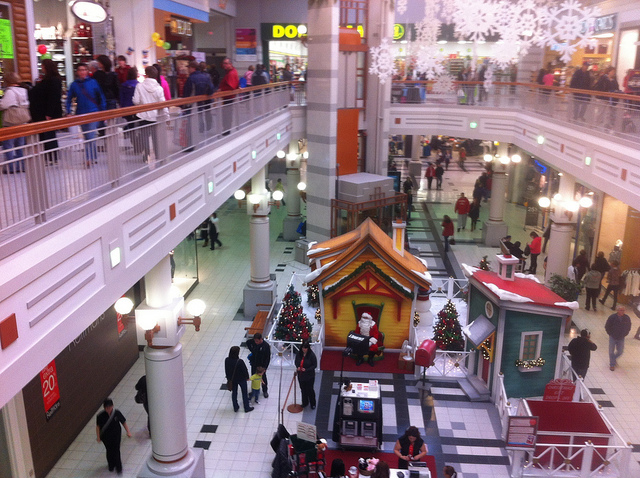 Boxing Day | 26 December
Boxing Day is celebrated on 26th December every year in many countries on the planet. It is the day after Christmas. This year it is a Monday. Most countries have a system of moving Boxing Day to a Monday should the holiday fall on a Saturday or Sunday. Boxing Day is celebrated in a diverse way across the world. It has some religious significance but is not exactly a religious custom or ritual. It is a secular festival.
Boxing Day is so called because many people would receive gift boxes on Christmas or the day after. Historically, those who worked as labour, ran errands and servants of the people or the royal families and lords would get a break after Christmas. They would go to their hometowns and spend some time with their families. Before they left, their masters would present them with gift boxes, just for their welfare or/and express gratitude. There are many origins of Boxing Day but the ritual of gifting is the most common across cultures and nations.
Boxing Day is not a holiday everywhere but many countries have made it a state or federal holiday. Since Boxing Day prolongs the Christmas celebrations, it has been heavily commercialised. In the UK, major league football and rugby have derby matches and also big ticket games on Boxing Day. There are races and most sporting tournaments have special draws for the day. In Australia, there is the Boxing Day Test and also the Yacht races. In the US, there are sporting extravaganzas and large public concerts or different kinds of events.
Being a day for gifts, Boxing Day has become a shopping frenzy has well. Just like the Black Friday shopping sprees, Boxing Day is also a day when people would go all out buying stuff for themselves and for others.