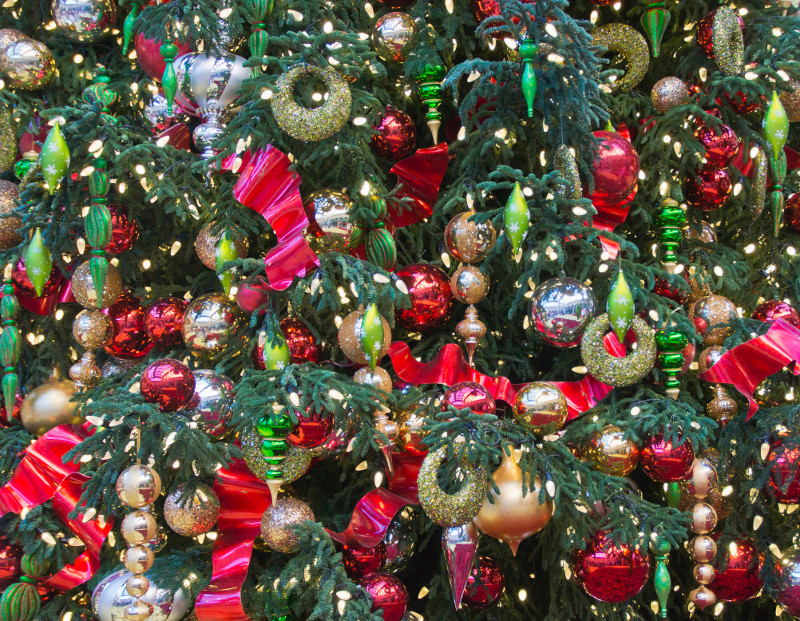 Christmas Eve
Christmas Eve is the evening or day before Christmas Day, occurring on December 24 in Western Christianity and the secular world. Christmas Day is observed around the world, and Christmas Eve is widely observed, by Christians and many others, as a full or partial holiday in anticipation of Christmas Day and together with it is considered one of the most culturally significant celebrations in Christendom and Western society.

Christmas celebrations have long begun on the night of the 24th, due in part to the Christian liturgical day starting at sunset, a practice inherited from Jewish tradition and based on the story of Creation in the Book of Genesis: "And there was evening, and there was morning – the first day." Many churches still ring their church bells and hold prayers in the evening.

Many other varying cultural traditions and experiences are also associated with Christmas Eve around the world, including the gathering of family and friends, the singing of Christmas carols, the illumination and enjoyment of Christmas lights, trees, and other decorations, the wrapping and/or opening of gifts, and general preparation for Christmas Day.