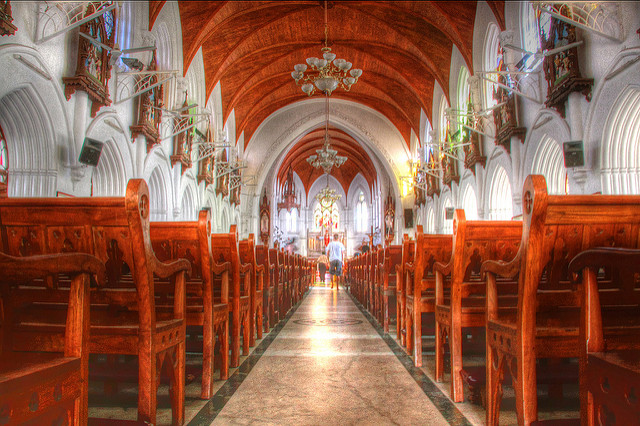 Good Friday
Good Friday is observed every year in most countries of the world and by Christians everywhere. The Friday leading to the Easter weekend is observed as Good Friday. Along with the Easter Sunday and Easter Monday, Good Friday forms the Holy Week of the Paschal Triduum. Also known as Great Friday, Holy Friday and Black Friday among others.
Good Friday is a holiday in most countries that have a Christian majority. It is also a holiday in countries where Christians, Catholic or Anglican, form a substantial part of the populace. However, it is not a typical federal holiday everywhere. Many countries have left it up to the states or provinces to determine if it would be a legal holiday or statutory in nature. A statutory holiday mandates the closing of businesses and government offices remaining shut for the day. With holidays that are not statutory, businesses and government offices may remain shut but there is no law compelling them to do so.
Australia, Brazil, Canada, Chile, Finland, Mexico, Singapore, Spain, Sweden and the United Kingdom are some countries that have a public holiday on Good Friday. It is not a federal holiday in the United States but twelve states have declared Good Friday as a state holiday. The nature of celebrations or commemorations on Good Friday also varies among countries. Germany has stringent norms that prevent dancing and other revelry during Good Friday celebrations. The United States doesn't have any such law. New Zealand and many other countries don't have any specific guidelines as to how one must celebrate Good Friday, although prayers at the church, families getting together, bible recitals and skits are quite common in almost all countries, including the Christian nations and those that have a substantial Christian populace.
Photo by Vinoth Chandar