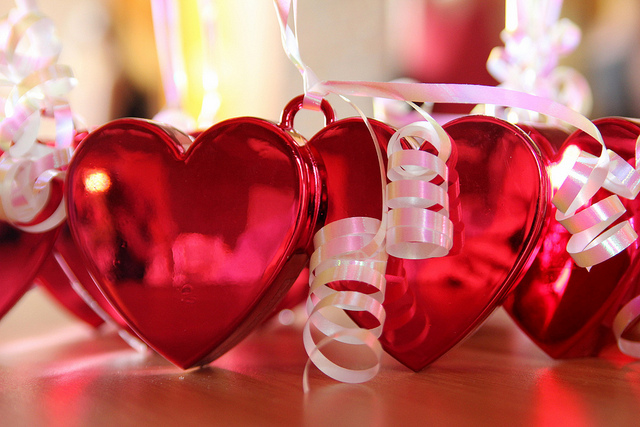 Valentine's Day | 14 February
If there is one day out of the year that is supposed to elicit feelings of romance and love, it would be Valentine's day. This is a holiday that both young and old celebrate, but it is also a day that is typically resigned to couples. This means that if you find yourself single this February 14, it might be a day where you find yourself eating ice cream and wondering if you will ever find your one true love. If you want to make this Valentine's Day a special holiday, there are a few tips that you can follow.
Here are some great ideas for Valentine's Day:
Intimate Dinner
If you really want to make this holiday a memorable one, you need to put a more personal touch on your Valentine's Day plans. This means that going to a traditional restaurant might not be the best way to sweep your love interest off of their feet. It might be a better idea to plan an intimate dinner at home. You can create a romantic atmosphere with candles and make a great meal that the two of you can enjoy alone. If you really want to get that spark back and remember why you fell in love in the first place, you should plan an intimate night at home this upcoming Valentine's Day. These are plans that can't go wrong as long as you know how to cook.
Concert
If you really want to make the day memorable, you can also look for concert tickets that the two of you will enjoy together. Going to a concert can be a fun activity for two that allows you to connect and have a great night out where you make new memories that will get you through another year together until the nest Valentine's Day.