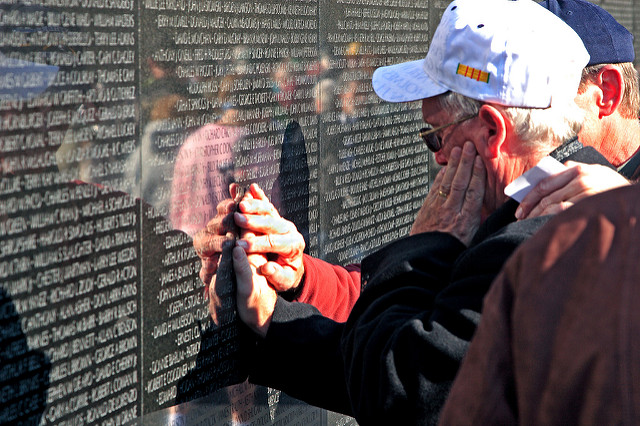 Veterans Day | November 11
November 11 is Veterans Day in the United States. It is a federal holiday.
The annual holiday pays tribute to every man and woman who has served in the United States Armed Forces. In a way, it is also a way to honor every man and woman who has served and still serving as well as those who have been martyred. Veterans Day is not the same as Memorial Day though. The latter is stringently for those who had and have died in service, during a war or while being on duty. Yet, one cannot really forget the martyrs on Veterans Day. It is natural for anyone associated even remotely with the armed forces to be emotionally aware of the sacrifices that the veterans, present soldiers, and their families make, almost for a lifetime in innumerable cases.
Veterans Day coincides with two other important historic events, the Remembrance Day and Armistice Day. Armistice Day on 11th of November marks the official end of the 1st World War. Veterans Day is celebrated gallantly almost throughout the country and also at the embassies or consulates around the world, at offshore military bases and warships, including submarines. There are festivities, commemorations, public events and gala dinners. Celebrations at military and defense headquarters, naval bases and air force bases, cantonments and at clubs for veterans are often marked by parades, gun salutes in some cases and there are tales of glory shared with one another.
Veterans Day is one of the more revered holidays in the United States. Being a multicultural and multi-religious society with people from all across the world regardless of ethnicities contributing to the development of modern America, the most common connection for all and sundry is the fight for freedom, defending the nation and upholding liberty, equality, and fraternity, which is most ensured by the armed forces.